Swanbourne
First established in the 1880's, prestigious ocean side Swanbourne is situated approximately 10 kilometres west of the Perth CBD. This beautiful locality has a wonderful village feel and a community spirit like few others. A very happy, yet modest sized population of some 3,508 people (ABS 2011 Census) reside in a total of approximately 1,402 dwellings, comprising a mixture of renovated original Federation period and Californian Bungalow style homes intermingled with modern architect style dwellings. There have been a number of new housing estates constructed recently through redevelopment areas, such as the old Lakeway Drive – In Cinema site and the Swanbourne Senior and Primary Schools.
The Swanbourne Army Barracks known as Campbell Barracks is the home of the greatly admired Australian Special Air Service Regiment, with this serene and peaceful suburb having a number of lifestyle attractions including picturesque Allen Park comprising stunning reserves and recreational parklands that seemingly stretch forever with tennis, cricket, football and rugby facilities also available. Peaceful Cresswell Park, serene Lake Claremont, Cottesloe Golf Club, Scotch College, Swanbourne Primary school, beautiful Swanbourne Beach including the famous nudist section and the vibrant Swanbourne café strip are just some of the many attractions of this unique suburb.
Swanbourne has a unique feel and atmosphere, with the many lifestyle opportunities, central location and safe reputation making it the ideal place to raise a happy family.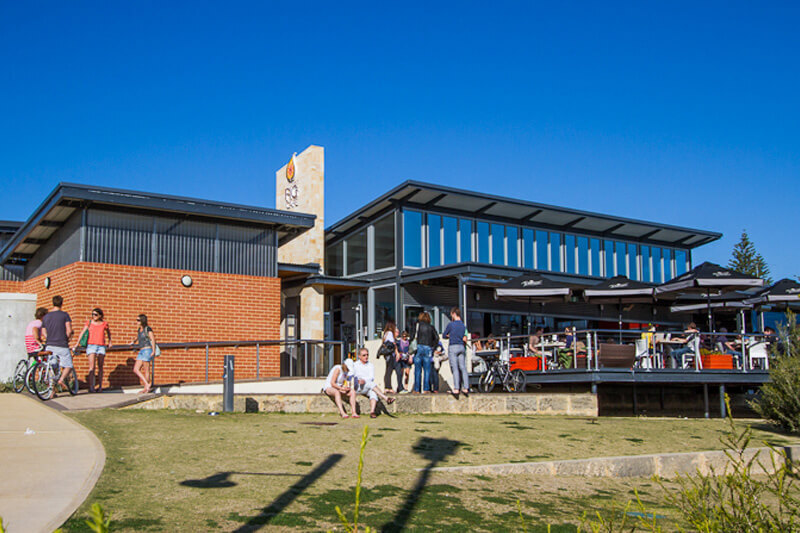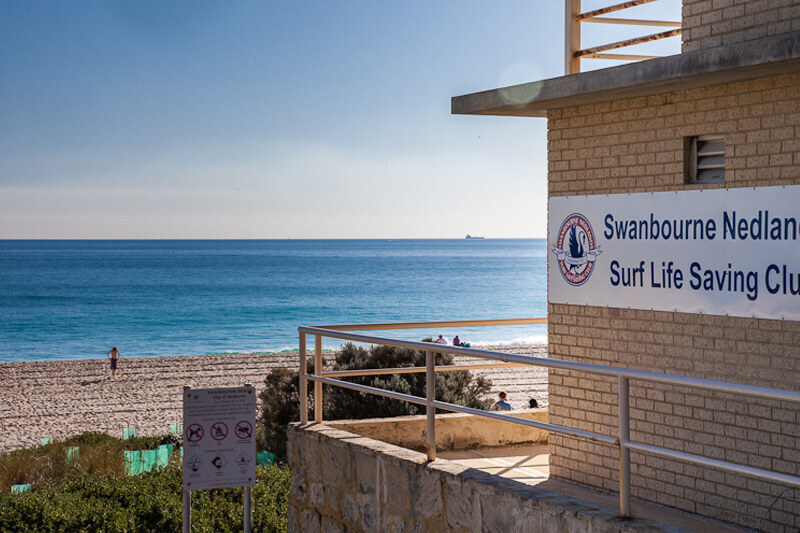 Restaurants & Cafes
The Naked Fig Café & Restaurant
The Pizza Lounge
The Dancing Goat – Expresso Bar
Choux Café
Bookcaffe
the daily
Swanbourne Fish Bar
Kitchen Express
Litl x Litl Japanese Lunch Bar
Parks
Allen Park
Cresswell Park
Lake Claremont
Groceries
Swanbourne Market IGA X-Press
Sports & Recreation
Swanbourne Tennis Club
Cottesloe Golf Club
Associates Rugby Club
Swanbourne Surf Life Saving Club
Specialty Shops
Merchants Of Swanbourne
Dawson's Garden World
Swanbourne Cellars
Murphy's Electrical Co
Jeremy's Exclusive Butchery & Kitchen
Carl's Gents Hairdresssers
Swanbourne Auto Service
Violetta Health & Beauty
Lift Gallery
The Framing House
John Burridge Military Antiques
Schools and Child Care
Scotch College
Swanbourne Primary School
Smart Start –Swanbourne Pre School
Jelly Beans Child Care & Kindy
Public Transport
Swanbourne Train station
Transperth Bus services
Swanbourne Events & Nearby Festivals
Sculptures By The Sea
Swanbourne Fun Run and Spring Fair
Hullabaloo Festival